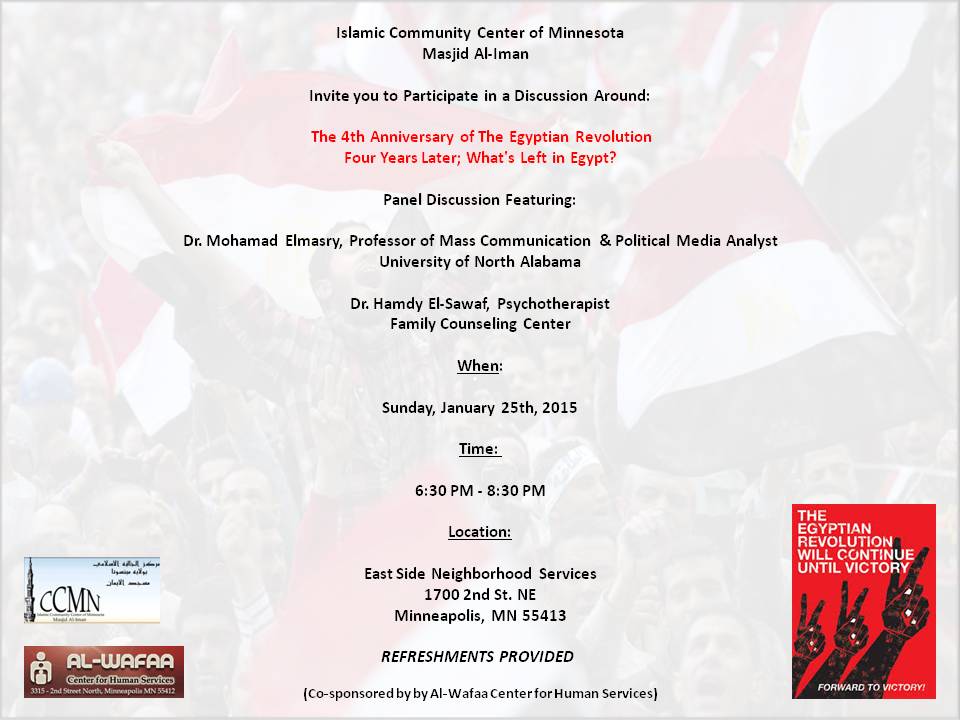 There is a new tab called "Friday Sermon Videos". Please take a look.
وَلْتَكُن مِّنكُمْ أُمَّةٌ يَدْعُونَ إِلَى الْخَيْرِ وَيَأْمُرُونَ بِالْمَعْرُوفِ وَيَنْهَوْنَ عَنِ الْمُنكَرِ وَأُوْلَئِكَ هُمُ الْمُفْلِحُونَ ﴿١٠٤﴾
104:
Let there arise out of you a band of people inviting to all that is good, enjoining what is right, and forbidding what is wrong: They are the ones to attain felicity.
Holy Qur'an, 3:104